THE STORY
2016
EarlySight's journey started as a research project at the Swiss Federal Institute of Technology in Lausanne, known as EPFL. The project is investigating the effect and potential application of transscleral illumination for retinal imaging.
2017
A laboratory prototype is designed in order to test the technology on people. A proof-of-concept study is approved by the Swiss Ethics committee.
2018
Images of the retinal pigment epithelium cells with high resolution and contrast are obtained. The size and density of the cells can be measured accurately for 15 volunteers. These cells are known to play a major role in many retinal diseases and it is the first time that they can be individually observed in human in only few seconds.
2019
EarlySight start-up company is founded in order to accelerate the development and to bring the technology to clinics.
2020
A clinical prototype is installed at Jules-Gonin Eye Hospital, Lausanne. The goal is to image 100 people composed of healthy subjects and patients with retinal diseases, and obtain on the ground validation of the technology.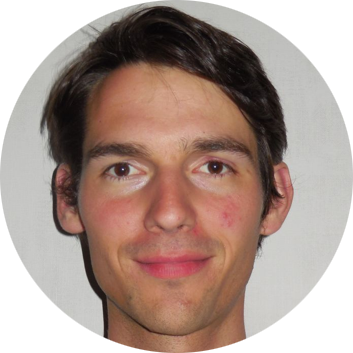 Timothé LAFOREST
Founder, CEO
After obtaining his PhD at CEA-Leti (France) in optoelectronics, Timothé joined EPFL as senior scientist. He started the retinal imaging research project on 2016 together with a PhD student, and managed its development. He is also co-inventor of a novel imaging device for biomedical applications that was developed during his thesis and co-inventor of 5 patents.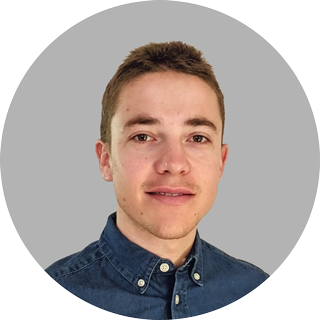 Mathieu KUNZI
Founder, CTO
Mathieu obtained a Master of Science in Microengineering at EPFL in 2016 with a specialization in optics and photonics. He joined the retinal imaging research project in 2017. He is an experienced optical engineer. Before EarlySight, he developed and designed a novel holographic camera for a leading company in quantitative phase microscopy.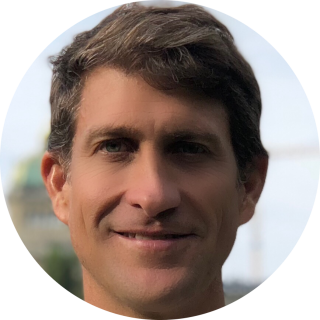 Christophe MOSER
Founder, Business Advisor
PhD at the California Institute of Technology in optical information processing. Permanent professor at EPFL. Co-founded and sold two start-ups to established large corporations (Ondax Inc. to Coherent and Composyt Light Labs to Intel). Strong entrepreneurship and business expertise.
Francine BEHAR-COHEN
Founder, Medical Advisor
MD, PhD and Professor in Ophthalmology at Decartes University in Paris. Well-known worldwide expert in ophthalmology and a retina specialist. Co-author of 230 peer-reviewed papers. Co-founded two start-up companies: Eyegate Inc (IPO Nasdaq) and Eyevensys SAS (raised 20 M Euros). Strong medical expertise.
SCIENTIFIC PUBLICATIONS
Caetano dos Santos, F.L., Laforest, T., Künzi, M. et al. Fully automated detection, segmentation, and analysis of in vivo RPE single cells. Eye (2020). https://doi.org/10.1038/s41433-020-1036-4
Laforest, T., Künzi, M., Kowalczuk, L. et al. Transscleral optical phase imaging of the human retina. Nature Photonics 14, 439–445 (2020). https://doi.org/10.1038/s41566-020-0608-y