BECAUSE EYESIGHT MATTERS
Blindness and severe vision impairment consecutive to eye diseases affects more than 200 million people worldwide. Indeed, current diagnosis come up too late and there is a lack of treatment for many diseases. The reason is a poor understanding of the retina fine structure due to the limitations of the standard imaging instruments. At EarlySight, we invented a cellular-level imaging modality with unprecedented contrast to detect early alteration of the retina in only few seconds.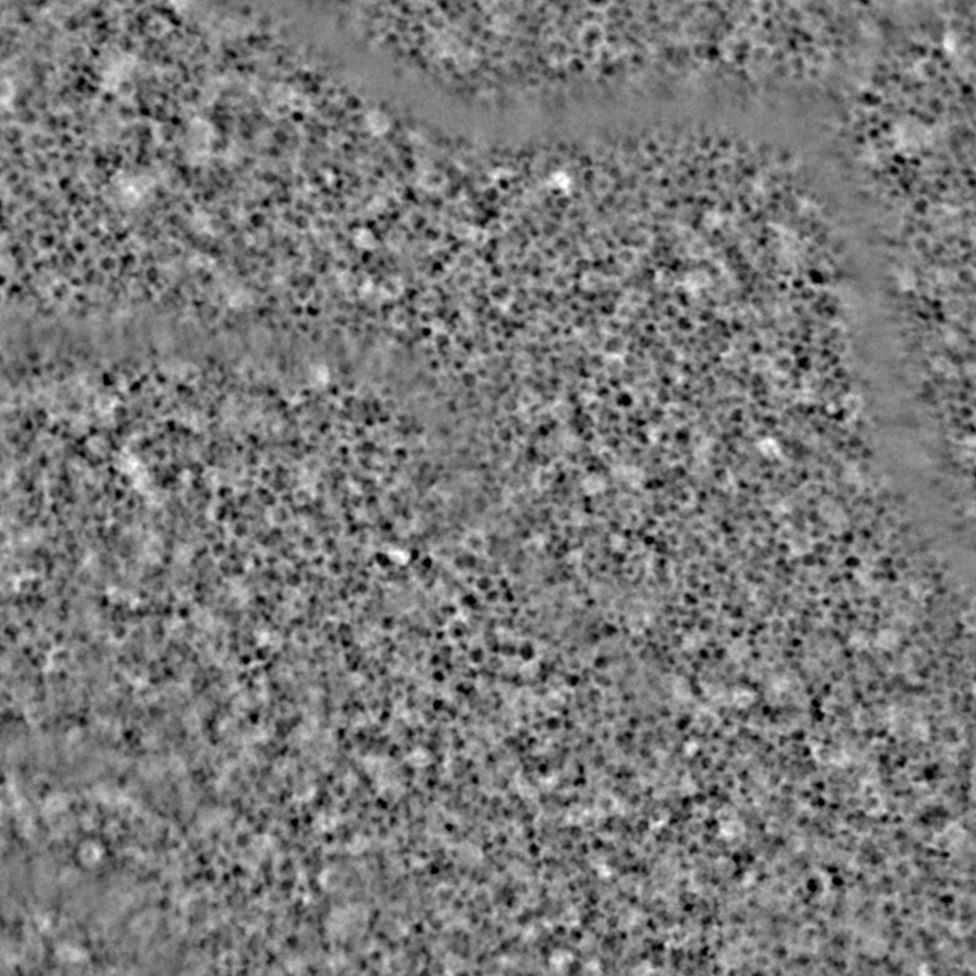 OBSERVE THE CELLULAR STRUCTURE
Automatic segmentation and quantification of the retinal pigment epithelium layer. Understand and visualize the origins of many diseases such as age-related macular degeneration. Measure the cell density or size and use quantitative metrics as bio-markers and therapeutic endpoints.
 
UP TO THE SMALLEST CAPILLARIES
Observe the vascular layer with details never seen before. The micro-vasculature structure and the small capillaries being micron-thick are visible with EarlySight technology. And even if no blood flow is present. Making it the ideal instrument to visualize micro-aneurysms.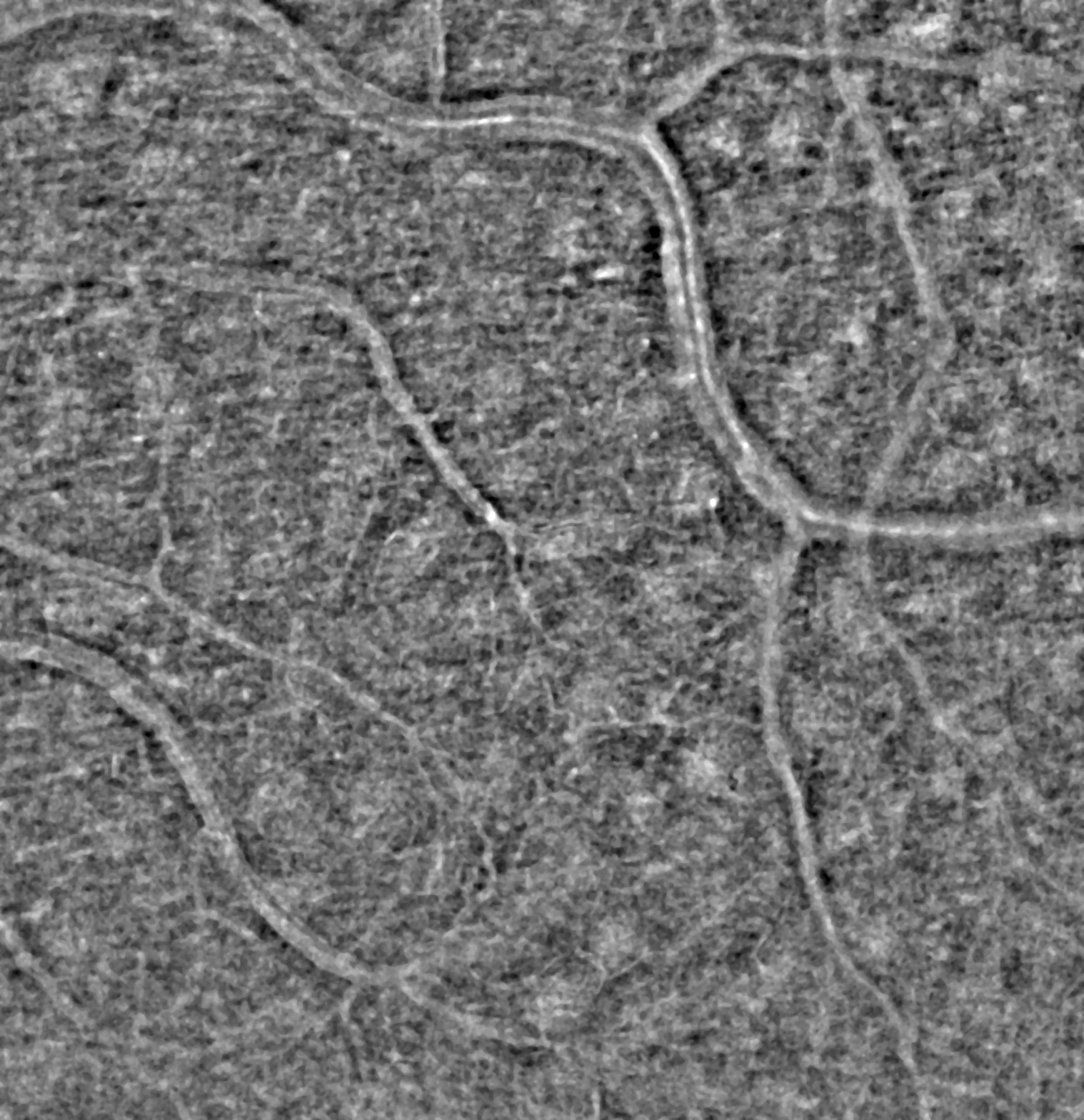 Feedback from ophthalmologists
"This looks very interesting and is new compared to what is known from a research point of view"
"It is an improvement in technology and is attractive for research hospitals"
"Interesting to be able to look at RPE and glial cells – this cannot be seen with methods known today"
Research Ophthalmologists quotes
"Retinal imaging is today limited by lack of contrast"
"It might be possible with this new technology to see new disease patterns"
MEET THE TEAM
Our team is combining great engineering skills with strong entrepreneurship and world-class medical knowledge
TIMOTHE
LAFOREST
Co-founder, CEO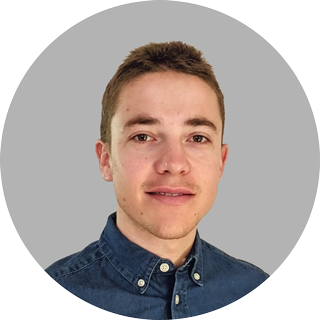 MATHIEU
KUNZI
Co-founder, CTO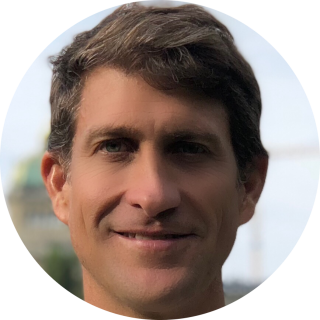 CHRISTOPHE
MOSER
Co-founder, Business advisor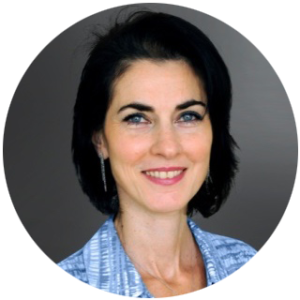 FRANCINE
BEHAR-COHEN
Co-founder, Medical advisor